Happy 2016! I love the fresh start of a new year, and I always enjoy the ritual of New Year's resolutions—reflecting on the past year, and setting goals for the one ahead. That said, despite the best of intentions, resolutions often fall to the wayside within just a few months. So this year, I decided to make a list of simple, measurable goals for my home that I'm confident I can actually keep!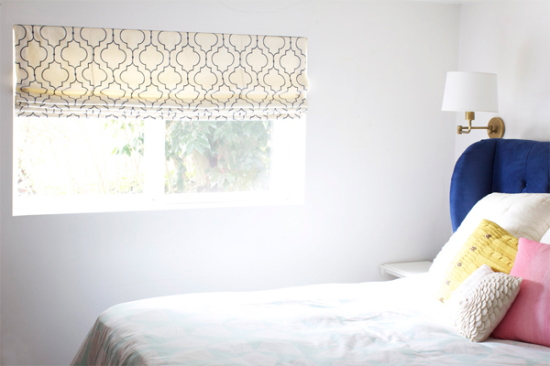 1. Put up window coverings we love in every room. I worked on this a little bit last year, starting with our bedroom and kitchen windows, and it made a huge difference. But most of our windows still have the gross, basic blinds that came with our rental. This year I plan to switch the rest of them out for window coverings we actually love so all our windows feel finished!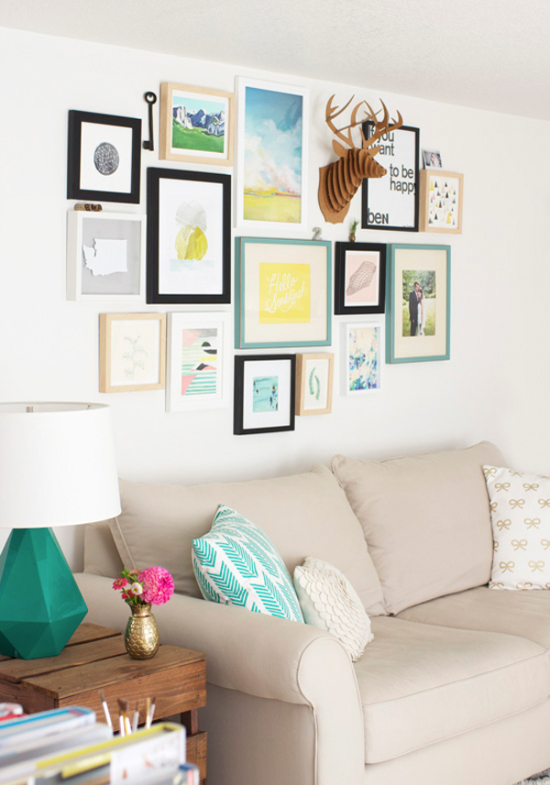 2. Purchase with intention. Instead of rushing to get something inexpensive that's "good enough," I'm trying to do a better job of being patient and intentional with my purchases. Even if it takes longer, it's worth the wait to get what I really want. The next big purchase we'll probably make for our home is a new sofa. We bought our first sofa when we got married and chose it solely because we found a great deal—and I will say, it has served us well. But, the next time we get one, I want to take our time and pick a sofa that we love, not just one that'll do the job.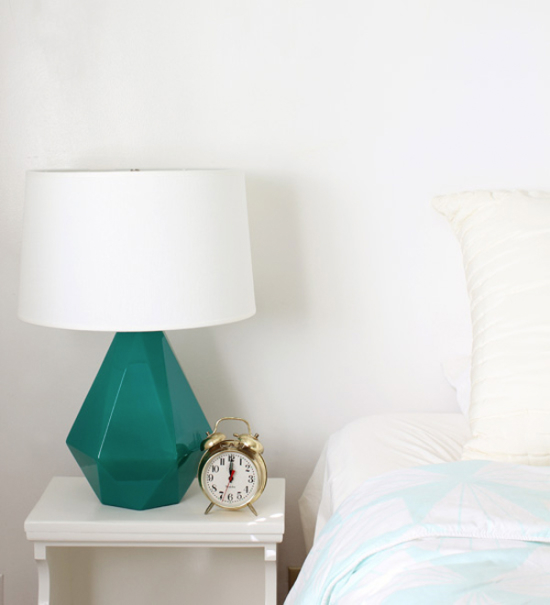 3. Finish decorating a room I've been putting off. In our case, that's the guest room. We've lived in the same house for three years now, and the guest room is still mostly storage. This year, I plan to clean, organize, and decorate it so we can actually use that room for its intended purpose—hosting overnight guests.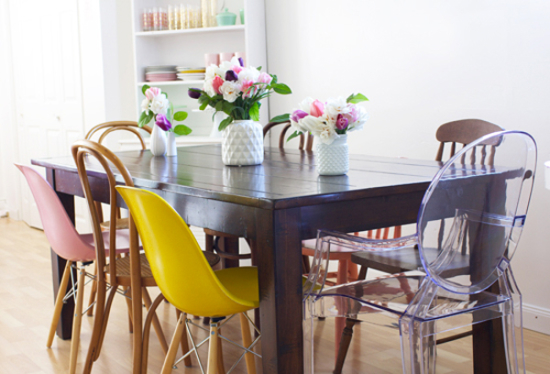 4. Complete a DIY project I haven't gotten around to. Everyone has one (or a few) unfinished projects—a chair you bought intending to reupholster, or an idea you gathered all the supplies for…then forgot about. In my case, I've collected several mismatched wood dining room chairs from thrift stores and antique malls that I bought with the intention of painting. Fast forward a couple years, and I still haven't painted them. This spring, once the weather gets a little better, I'm going to set aside a day to finally paint them all! It's going to feel so good to have that done.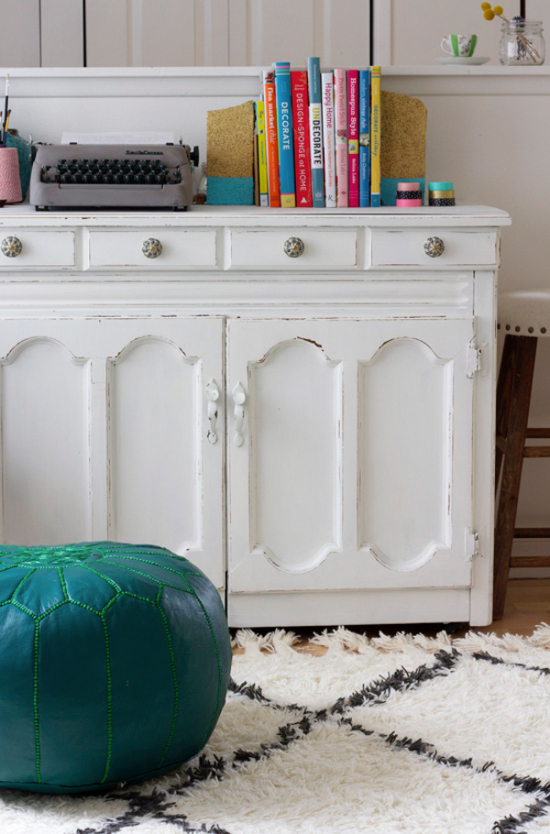 5. Clear out the clutter. Inevitably, we end up collecting a lot of stuff throughout the year that we don't need or even want. The beginning of the new year is the perfect motivation to clean, organize, and give yourself a fresh start! I worked on my craft room over the last week and made a big pile of stuff to donate, which felt so good. I also made a list of furniture and other bigger items to sell, and plan to work on those next. After all, we don't have the space to keep hanging on to stuff that we don't use anymore!
What decorating resolutions are you setting for yourself this year?
What do you think of these tips and ideas? For more easy DIYs and home décor inspiration from Aileen, check out her blog At Home in Love.
Get Ready, Get Set, Create – with Bali!
 There are so many options to explore. . .So many colors, fabrics, styles, and features. . . so much potential for bringing a little zing into a room, or injecting your style into a whole house. So . . .where do you start? Start
here
. With Bali.