Last year went by in a whirlwind, didn't it? I hope it was full of joy for you.
Along with a new year comes new styles on the horizon. That's the fun thing about a new year—it's a nice fresh start. A chance to be bold when previously more muted. A chance to change everything if you want, or simply make subtle changes. Here's a highlight of some of the biggest design changes coming in 2017. Take them or leave them—they're coming.
1. Dark, Neutral Colors
Lots of neutrals, but not your classic white and tan. Think bold and dark! Blacks, dark grays, even deep rich deep browns. They're coming in strong!
2. Terracotta
Pots, throw blankets, rich leather couches in the shade—you name it—it's showing up in terracotta in 2017.
3. Cork
Yes, you read that right. Cork is making a comeback! In the little details, in the big ways, it's coming back. Not only does it create great texture in a room, it also absorbs sound, which a lot of our open-concept homes need.
4. Reading Areas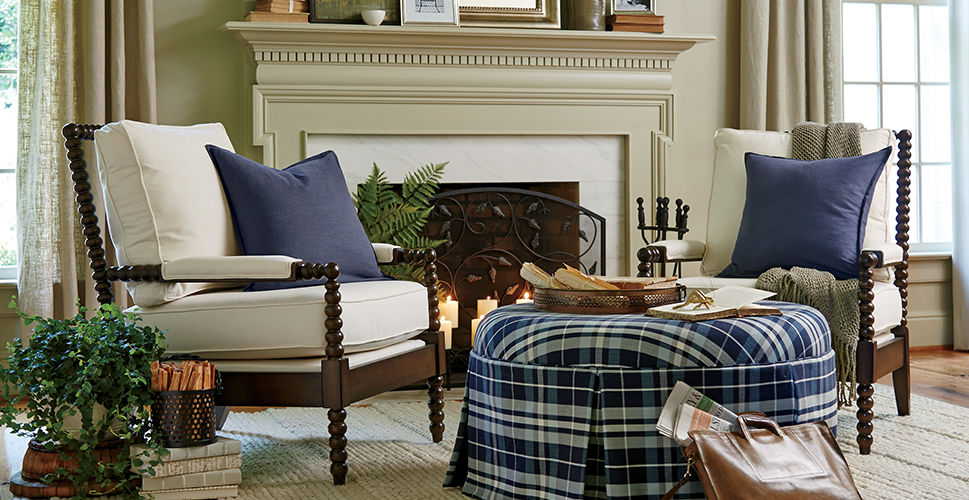 With everything in life so centered around technology, people crave spaces to unwind, unplug, and disappear. Reading areas are making a huge comeback. If you don't have a full room for it, at least create a little corner in your home. You will thank yourself after a long day for this space.
5. Dark Furniture with White Walls
In my opinion, I think this is the best new trend for 2017. Not only do I love white crisp walls, and deep rich furniture, but the contrast between the two makes each pop in a beautiful way. The white walls also allow a bold piece of furniture to not overwhelm the space.