Pantone recently released the 2016 Color of the Year, and for the first time it's not one, but two shades! Serenity and Rose Quartz are both gorgeous, but I want to highlight another Pantone color that falls right in between—Lilac Gray. It's predicted to be one of the top colors this spring, and it's definitely one I would use in my home. I especially love the idea of Lilac Gray as a fresh, unexpected neutral. Instead of boring beige, why not go for Lilac Gray window treatments, walls, or furniture? They'll make a statement while still looking timeless and elegant.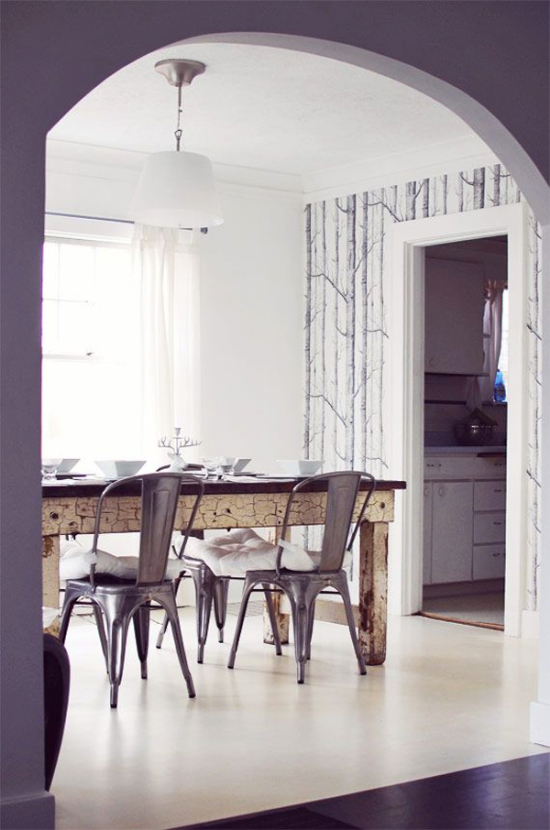 Lilac Gray is gorgeous when paired with crisp white, but it also mixes well with lots of other colors. It's a pretty easy shade to incorporate into your home, no matter your style and color palette!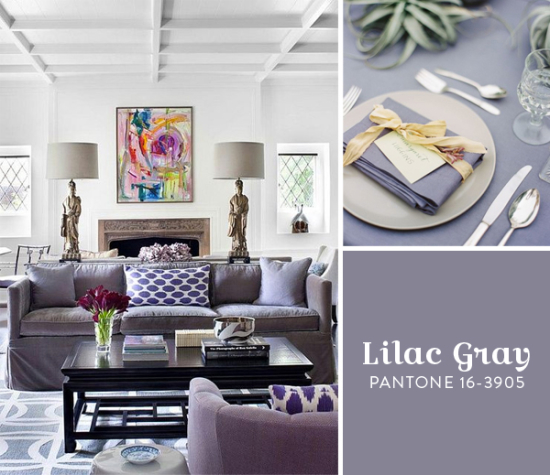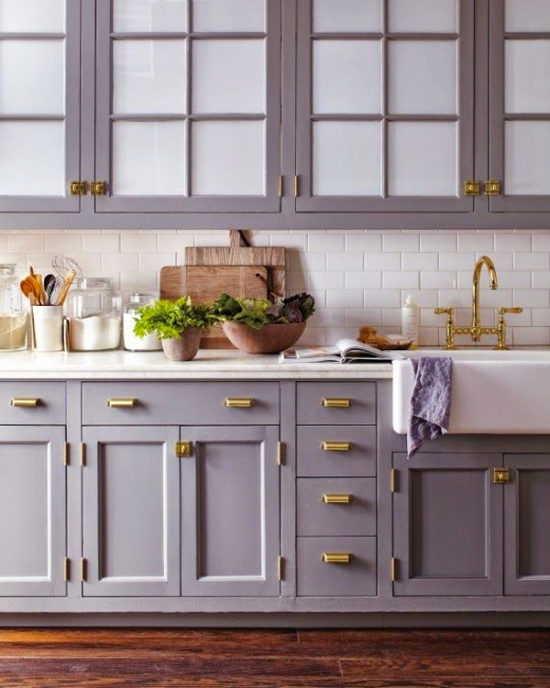 You can go big with Lilac Gray or incorporate it on a smaller scale with accessories like tea towels, throw pillows, or blankets. Whatever you prefer, consider adding some of this beautiful color to your home throughout the year!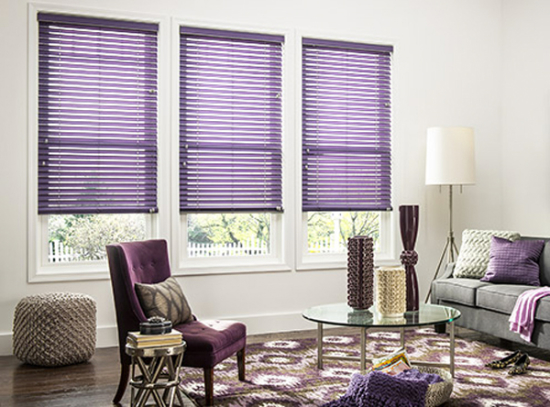 Image sources: 1 / 2 / 3 / 4 / 5
What do you think of Lilac Gray? How would you use it in your rooms?
For more easy DIYs and home décor inspiration from Aileen, check out her blog At Home in Love.
Get Ready, Get Set, Create – with Bali! There are so many options to explore. . .So many colors, fabrics, styles, and features. . . so much potential for bringing a little zing into a room, or injecting your style into a whole house. So . . .where do you start? Start here. With Bali.